Quarantine Diaries
Latest
Introduction With more than 50 days into the lockdown, our lives have indeed changed drastically....
Hello there! I am very well here. I have come to Geneva, Switzerland for my semester exchange at...
Institute's Innovations, Tech
Latest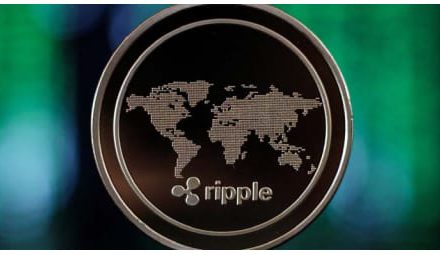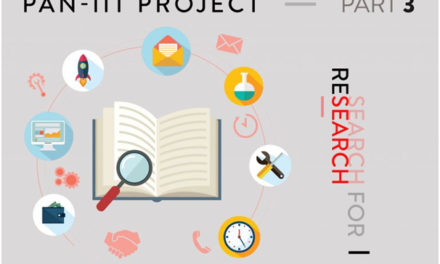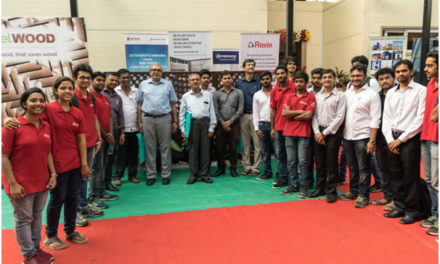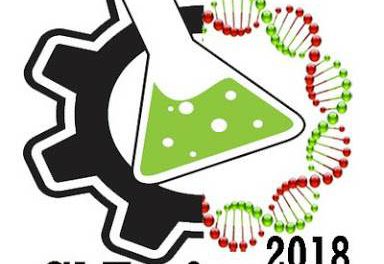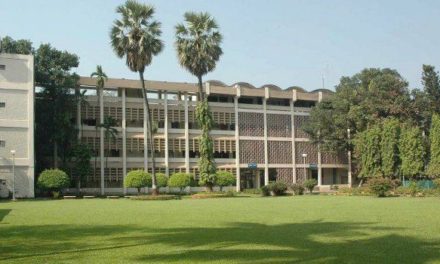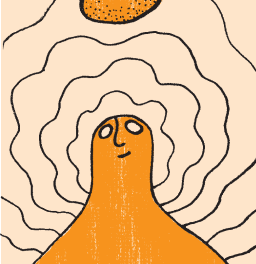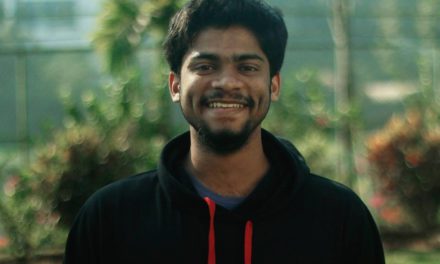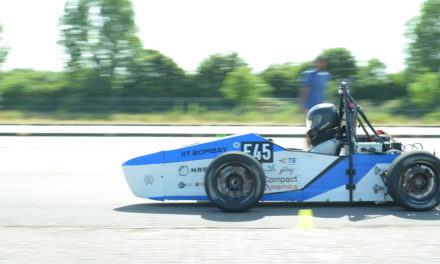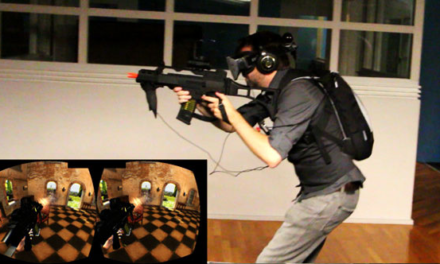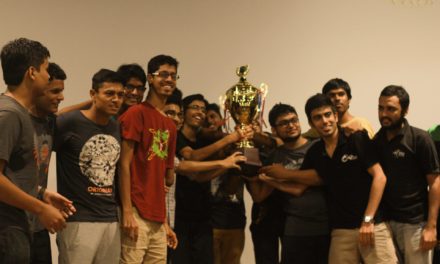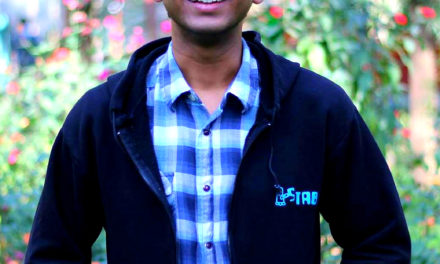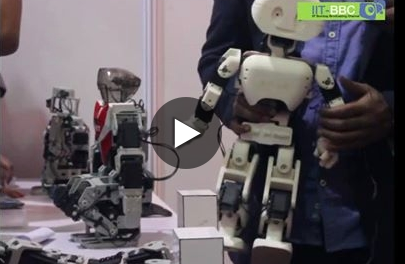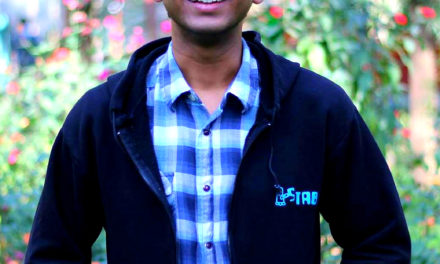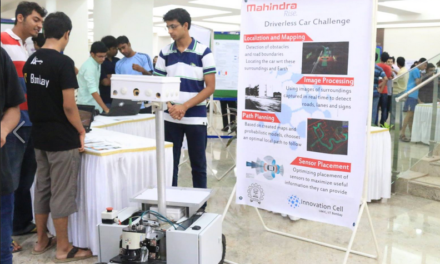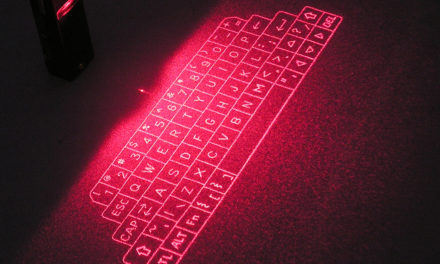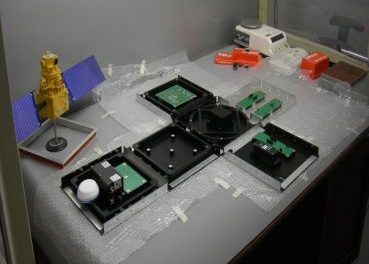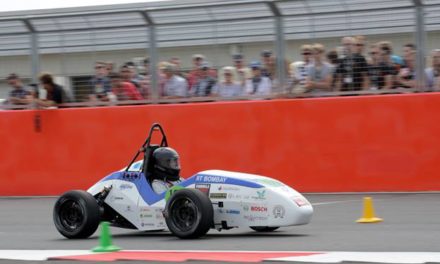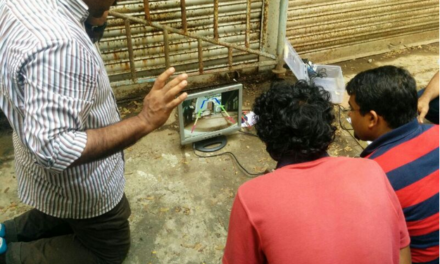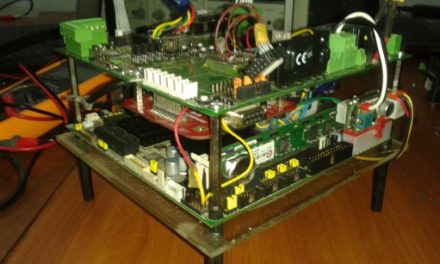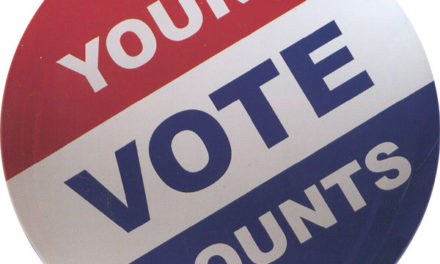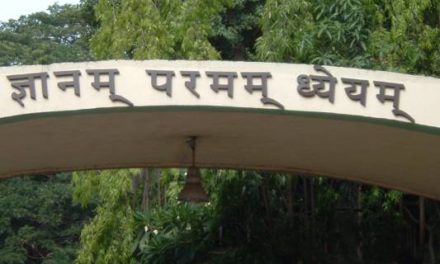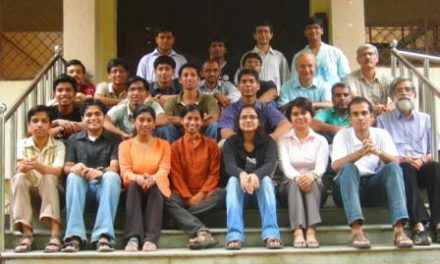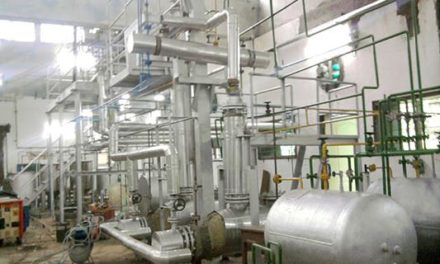 The content on this website is strictly the property of Insight and the Students' Gymkhana IIT...
When more than 90% of the responding freshers of our very short survey suggested that they hadn't...